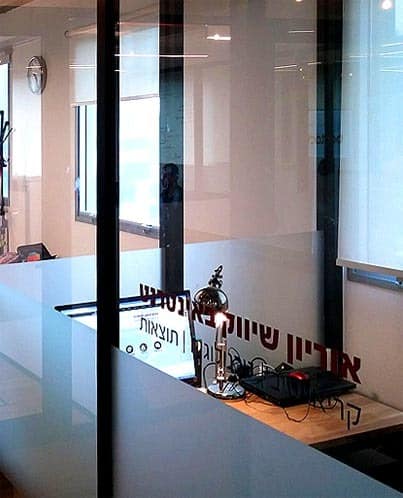 Who are we?
We established Aurion Internet Marketing in 2002 to provide end-to-end marketing solutions. Our select and diverse team provide complete, integrated and coordinated packages, which contain all the primary internet marketing services in parallel with the design and development of quality websites.
Our team comprises professionals from various fields and disciplines: creative and branding experts, web developers, designers, content and translation professionals. Aurion Internet Marketing was the first company in Israel to embody the one-stop-shop concept of internet marketing services.
After more than 20 years in business, and leading on into the future, we intend to continue to produce websites that become well-known sources of information. We will continue to learn, explore, surprise and sustain.
Why us?
Our vast experience and knowledge enable our customers to enjoy our consistently professional, high-quality work. We remain dedicated to our key values: strong brand image, appropriate design, and a comfortable user experience. We have carried out numerous projects for leading companies, and our commitment is steadfast to give every customer the same warm and caring treatment. It is vital to us always to provide our full attention to each project until we complete our goals.